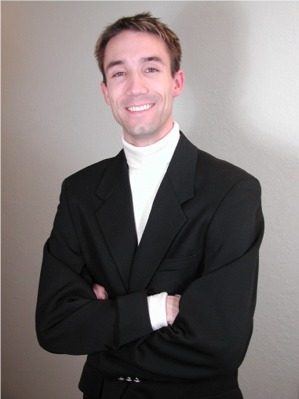 Hello!
Thanks for viewing my space on the Internet. In this section of my home page, you will find information ranging from where I grew up to what my likes and dislikes are.
You may email me and ask if you have any further questions: codysctc@gmail.com
Please click the enter button below and visit my site! Make sure you sign the guest book once inside! :)
Welcome to Cody Tabbert's Personal Home Page!